I love my profession! I bring experience, integrity, extensive knowledge, product expertise and commitment to my clients in an exciting, fast-paced industry
.
I moved to Guelph in 1977 and it has been my home ever since. I was born with the blood of Real Estate flowing through my veins. For more than three decades, my father was a leader in the Guelph real estate market. He was the best in the business and it was a gift to have been mentored by him.  I credit my Mother for my compassionate side. I'm a lover of animals and nature in general. I value my connection to the earth and the importance of learning to be still...to listen.
I earned my real estate license in 1990, after leaving a career in dental technology, to follow in my Father's esteemed footsteps. My goaI was to be unlike any other Realtor in the profession. I wanted to be the most honest and ethical, knowledgeable and highly skilled, compassionate and caring, Realtor in the business.  29 years later I am still achieving that goal, everyday, in every transaction.
My clients are amazing. They are the driving force behind my successes.  They continue to motivate me to deliver my best in every situation.  If you are one of them,  I thank you for trusting me with your family and your home.  If you are a future client, I look forward to meeting you and let the journey begin.  It's going to be a good one!

My Credentials
Full-time Licensed Real Estate Broker since 1990
Past Chair of the Guelph & District Assoc. of Realtors Professional Standards Committee
Past Real Estate expert on Rogers Cable call-in TV Show "House Calls"
Certified Luxury Home Marketing Specialists
Accredited GREEN Broker - National Association of Green Agents and Brokers
Re/Max Hall of Fame inductee
5 Star Google Rated
Top Referred Agent 2019 on RateMyAgent.com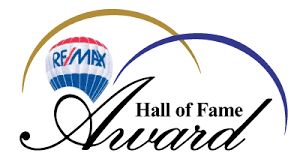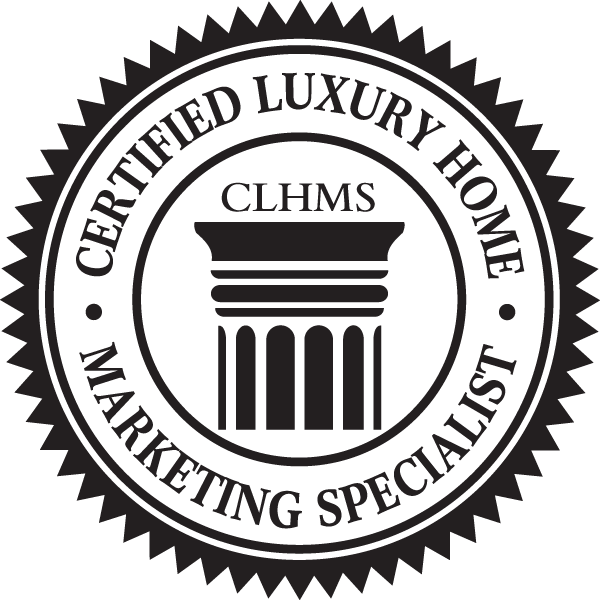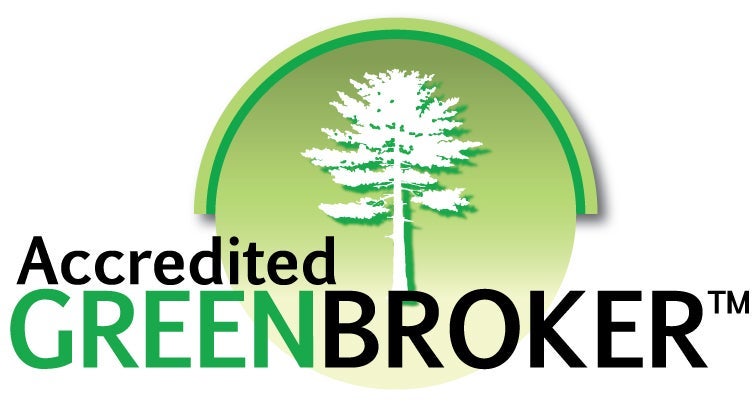 Volunteering
Construction team/Home Building - Habitat for Humanity, Guatemala
Construction team/School and Foster Home Building - Peru
Past Canadian Red Cross - First Responder
My Interests

Gardening
Recreational boxing
Traveling - Mexico, Honduras, Nicaragua, Peru, Bolivia, USA, Germany, Bahamas, Guatemala, Canada coast to coast, Cuba
Reading/Learning
Adventure - Mountain biking, zip lining, mountain climbing, trekking, backpacking, camping, hiking, rock climbing